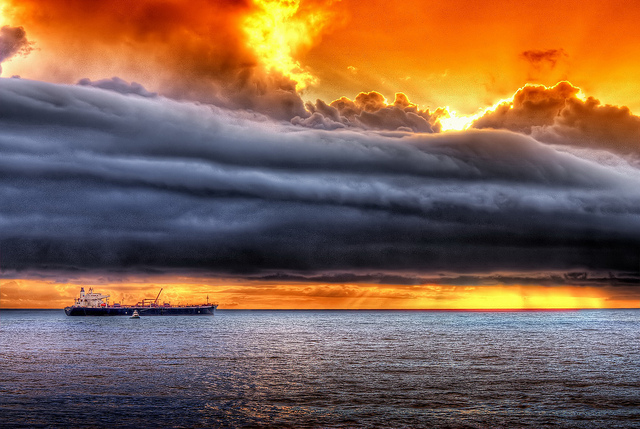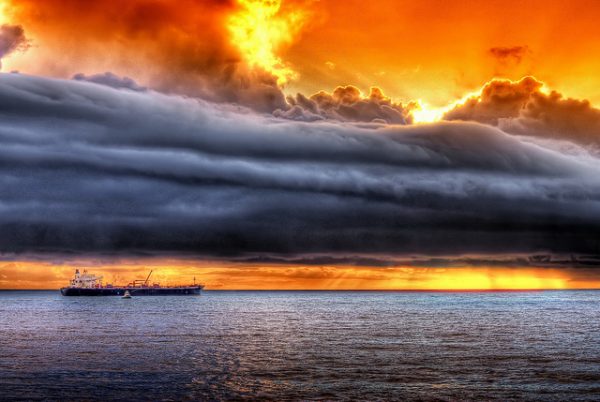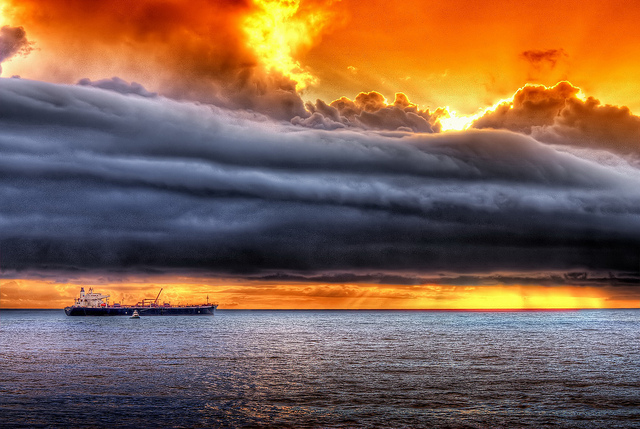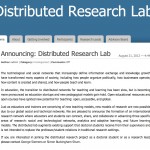 In order to facilitate discourse around learning analytics and to advance the quality of research in the field, SoLAR has initiated a distributed research Lab (Storm). This proposal calls for the formation of a distributed research lab where a small group of students from around the world join a research team for a three-year commitment. Students and existing researchers/faculty are invited to join. This research team is not intended to replace existing supervisor support that phd students receive from their institution. The intent is to provide researchers with an opportunity to collaborate, research, and publish with academics, researchers, and practitioners.
The project will blend the development of a digital footprint (each team member will be asked to openly develop their research proposal through blogs and social media) with traditional research profile in journals and conferences.
Students and researchers will participate in a distributed research team, contributing to literature and research in three primary domains: networks and social media, learning analytics and datamining, and the future of learning and learning institutions..
Structure
The team consists of three members:
Oversight panel – established researchers who are committed to improving research approaches to reflect distributed and networked knowledge.
Faculty/researchers/advisors – individuals actively involved in researching in one of the three primary research domains detailed below. We encourage supervisors of doctoral students who have joined the project to become involved at this level.
Doctoral students (or masters students with an exceptional research concept) – these students should be registered in a traditional research university with their thesis/dissertation targeting the research areas of the lab.
Objectives/Outcome
Develop research in, and the application of, social media/networks, analytics, and data mining in education
Explore future learning models and learning institutions
Assist participants in developing a dual-profile: as a traditional researcher and as a public scholar
Students and researchers will receive assistance with their research by participating in a global research lab where monthly meetings will help researchers to flesh out their research goals, methodology, and connect students/researchers on projects that have obvious overlap (particularly for publication or for improving research methodology).
Storm Webinars
Contacts:
George Siemens (University of Texas at Arlington, USA) and Simon Buckingham Shum (University of Technology Sydney, Australia)
Storm forecast…
Image Credit: creative commons licensed ( BY-NC ) flickr photo shared by Jaimito Cartero