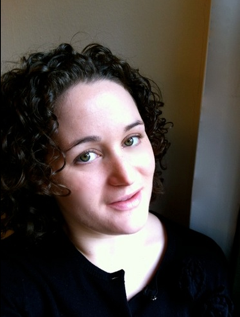 What is the Tin Can API and how does it enable the flow of data?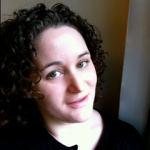 SoLAR Storm 1st Thursday open webinar
10amEST, 3pm GMT, 7 Feb 2013
(Time Zone Conversions)
Replay (launches Blackboard Collaborate Java client – may take a while…)

Abstract: The Tin Can API (aka Experience API) is open specification for data interoperability from the US Department of Defense's Advanced Distributed Learning (ADL) Initiative. SCORM is the predecessor of Tin Can but this API bears little resemblance to what SCORM does, and for good reason. The API is a shared language that can be used across many different systems to communicate about a person's experiences. The flexibility of the API will be discussed along with some of the best practices the spec community is starting to use for data normalization. Come find out what the Tin Can API is, how it opens up new potential for scaffolding and personalization, and the possibilities it holds for learning analytics.
Bio: Megan Bowe is a designer and strategist with a history of working with learning-technology startups. Championing data-driven design, Megan focuses on projects that require a systems thinking perspective to bring learning, portability of data, and formative analysis together. In her work at Rustici Software, Megan helps people build strategies and design products using the Tin Can API and she co-created Up to All of Us, an unconference focused on advancing the intersections between learning, design, and technology. You can find her blogging at TinCanAPI.com or tweeting @meganbowe