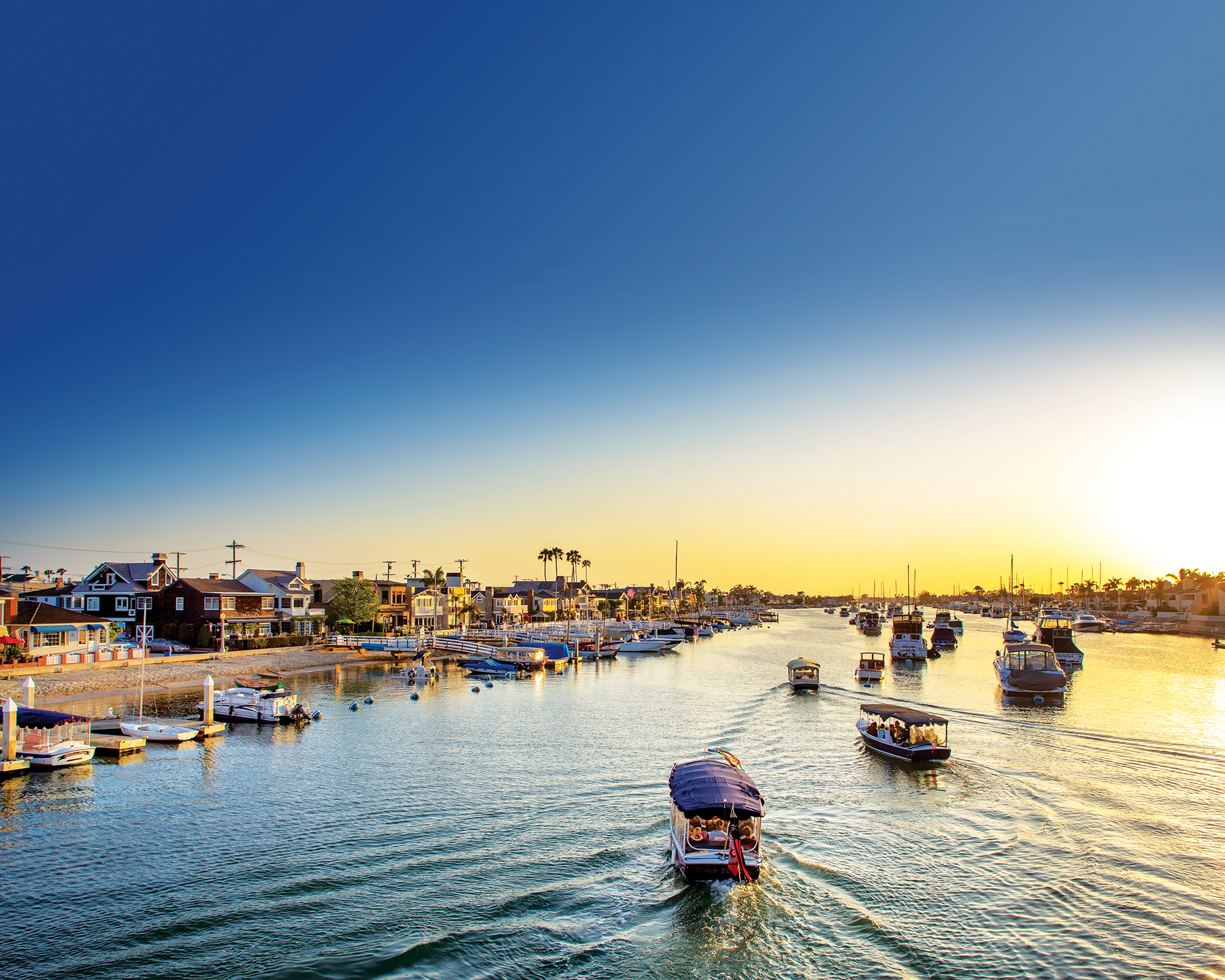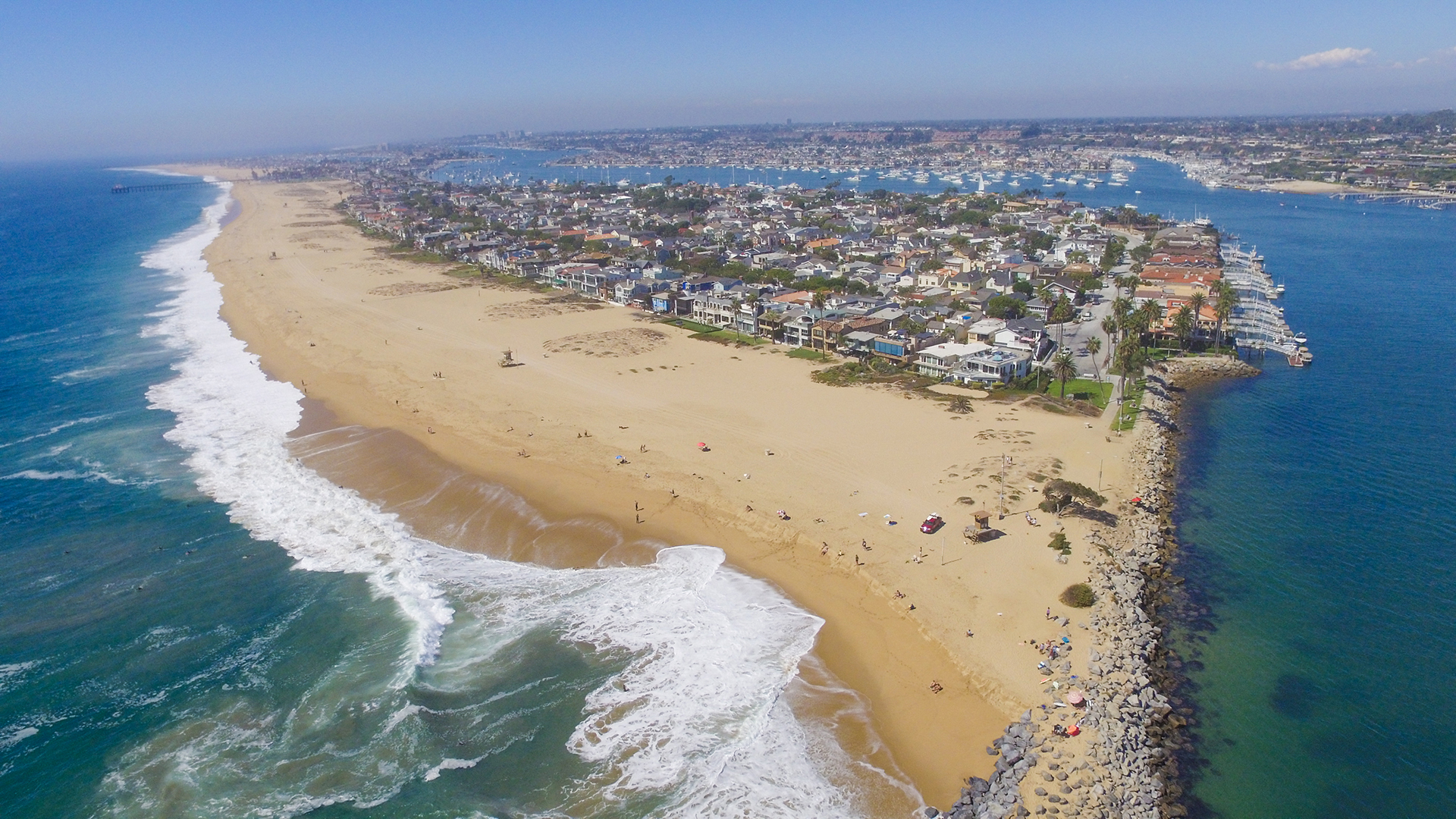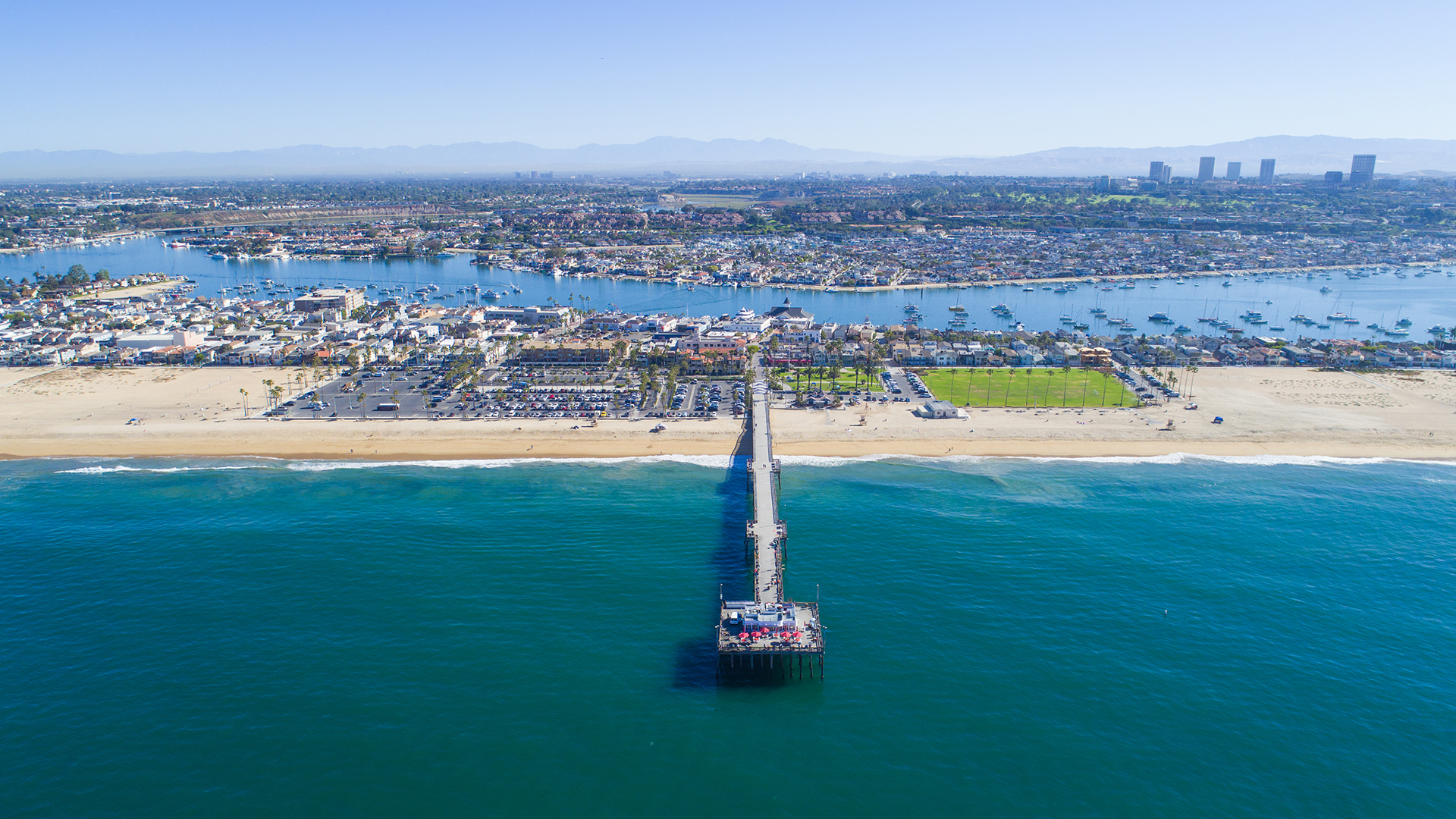 Learning Analytics for Transition, Disruption and Social Change
Society for Learning Analytics Research
The Society for Learning Analytics Research (SoLAR) is an interdisciplinary network of leading international researchers who are exploring the role and impact of analytics on teaching, learning, training and development.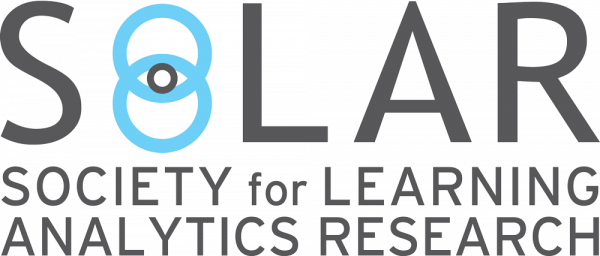 About the University of California
The University of California, Irvine is a driving force of innovation and discovery in educational technology and learning analytics. UCI is ranked in the top 10 of public institutions in the United States (currently number 7). Further, as a Hispanic-Serving Institution (HSI), hosting LAK at UCI will afford broader access to students and faculty that are currently under-represented within the LAK community. Such opportunities to ensure diversity in the LAK conference will benefit the Society for many years to come.
LAK22 Location Planning
As we plan for LAK22, COVID-19 is still a serious issue for many globally. We realize that a fully face to face event for everyone is unlikely given the current global nature and ongoing impacts from COVID-19 and organizers are constantly monitoring the situation. That said, LAK22 Organizers are exploring two main options:
A hybrid event with face to face elements for those who are able to attend in California and virtual participation for those attendees and presenters unable to travel.
OR
Fully virtual as per LAK21.
Organizers will make a final decision on the format for LAK22 in October/November this year and communicate with the community as things evolve.
Please be assured that regardless of format LAK22 will continue to be a high quality learning analytics conference experience.
Why You Should Join Us at LAK and Beyond!
The Society for Learning Analytics Research is celebrating 12 years of LAK conferences in 2022! The field continues to grow year over year. LAK21 was our largest conference of almost 600 attendees from around the world. Take a peek at why we think you should submit to LAK conferences, attend LAK or LASI, join our mailing list and better yet become a SoLAR Member! At SoLAR, our overall mission continues to be to grow the field of learning analytics globally. Join us in this mission today and we hope to see you at an event soon!