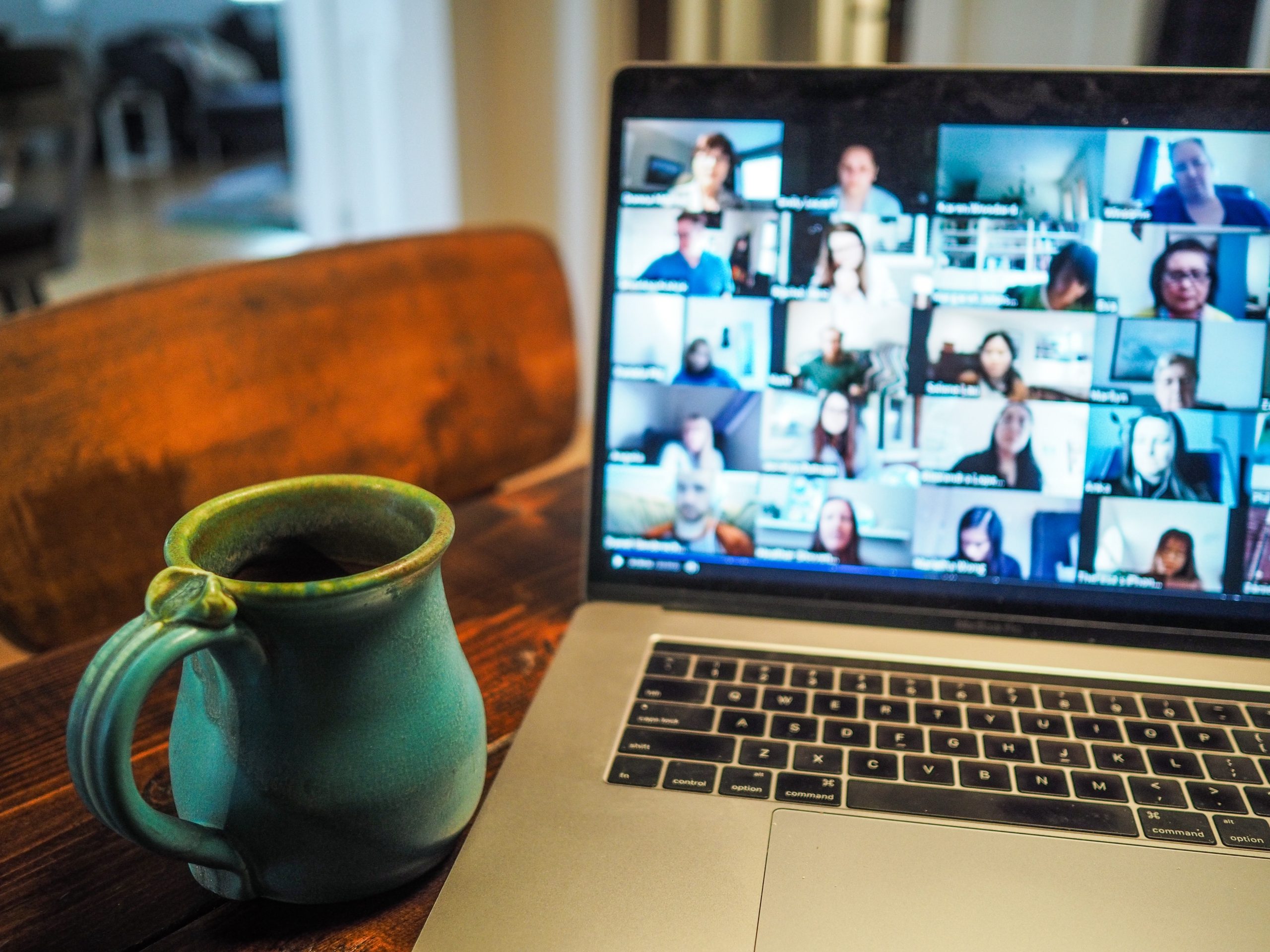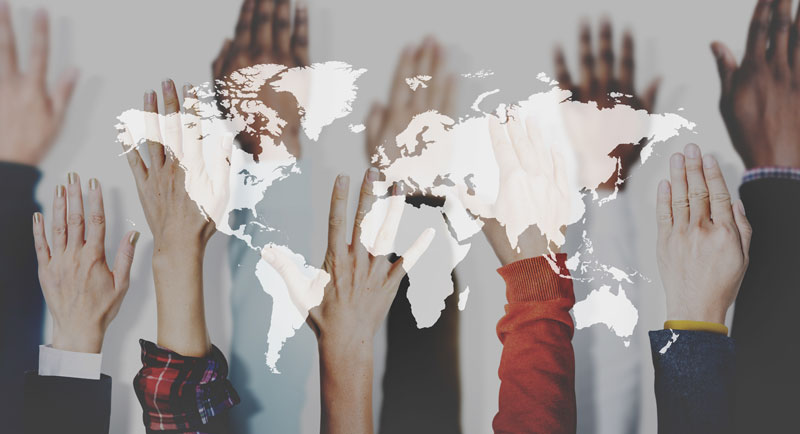 LAK22
March 21-25, 2022• Online
Conference dates will now be March 21-25, 2022.
Still chances to submit to be a part of the LAK22 program in certain tracks.
*Note*: Please visit the LAK22 website to read the full announcement and other conference details.
2022 Call for SoLAR Executive Committee Nominations
If you are interested in shaping and guiding how SoLAR continues to serve the global Learning Analytics community, please consider joining the SoLAR Executive Committee. Deadline for nominations is January 14, 2022 at 5pm EST.
Podcasts/Webinar
SoLAR Spotlight Podcast & Webinar Series Launched
SoLAR is pleased to present a new podcast and webinar series! Click learn more to find our first podcast episode and our webinar!
Current SoLAR Executive Committee for 2022 President – Maren Scheffel, Ruhr-Universität Bochum (RUB), Germany Vice President – Yi-Shan Tsai, Monash University, Australia Secretary – Ioana Continue Reading

2022 Call for Nominations – SoLAR Executive Committee The SoLAR Executive Committee is pleased to announce the call for nominations for the 2022-2023 Executive Committee. Continue Reading

We invite you to participate in the 2nd CSEDM Data Challenge, an event held in cooperation with SoLAR! Participants will compete to develop new modeling Continue Reading
Why You Should Join Us at LAK and Beyond!
The Society for Learning Analytics Research is celebrating 10 years of LAK conferences in 2020! The field of Learning Analytics has grown so much in the past 10 years and this community is stronger than ever! Take a peek at why we think you should submit to LAK conferences, attend LAK or LASI, join our mailing list and better yet become a SoLAR Member! At SoLAR, our overall mission continues to be to grow the field of learning analytics globally. Join us in this mission today and we hope to see you at an event soon!
Institutional Members
{"slidestoshow":"5","slidestoscroll":1,"dots":"true","arrows":"true","autoplay":"true","autoplay_interval":3000,"speed":300,"loop":"true","lazyload":""}