Governance
The Executive Committee holds ultimate authority over the Society as representatives of the members.
Executive Committee members serve two-year terms, staggered every two years (i.e., half of the board is vacated and up for election biennially). Paid members suggest nominations to be put to the members for election. To learn more about the Society and the SoLAR Executive Committee, please review the Society's Organizing documents.
To stay up to date with the decisions and actions of the society, please review the Executive Committee's Monthly Agendas and Decisions Summaries.
Executive Committee
The Current members of the Society for Learning Analytics Research Executive Board are: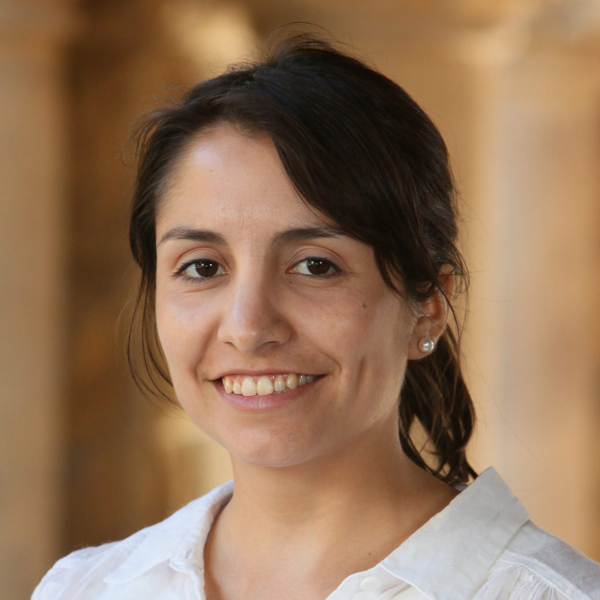 Management
Executive Manager: Grace Lynch, RMIT University, Australia
Event and Management Coordinator: Nicole Hoover, USA
Past Executive Members
In addition to current executive committee members, several more people served Learning Analytics community as the Members of the Executive Committee. SoLAR is eternally grateful for their service and help in shaping what the Society is today. Those people are:
George Siemens, University of South Australia, Australia

Lifetime Member, 2016-Present
Founding President, 2013-2015

Dragan Gašević, Monash University, Australia

President, 2015-2016
President-Elect, 2013-2014

Stephanie Teasley, University of Michigan, USA

President, 2017-2018
President-Elect, 2016
Member at Large, 2014-2015

Alyssa Wise, New York University, USA

Treasurer, 2016-2017
Member at Large, 2014-2015

Phillip Long, Nexford University, USA

Vice-president, 2015-2016
Member at Large, 2014

Leah Macfadyen, University of British Columbia, Canada

Secretary, 2017-2018
Member at Large, 2015-2016

Rebecca Ferguson, The Open University, UK

Member at Large, 2016-2019

Hiroaki Ogata, Kyoto University, Japan

Member at Large, 2018-2019
Shane Dawson, University of South Australia, Australia

Treasurer, 2014-2015
Secretary, 2013-2014

Xavier Ochoa, New York University, USA

Vice-President, 2014-2019
Member at Large, 2017-2019

Caroline Haythornthwaite, Syracuse University, USA
Srećko Joksimović, University of South Australia, Australia

Member at Large, 2017-2018
Student Member, 2015-2016

Hendrik Draschler, University of Frankfurt, Germany & Open University of the Netherlands, The Netherlands

Member at Large, 2014-2018

Erik Duval, Katholieke Universiteit Leuven, Belgium

Member at Large, 2013-2014

Chris Brooks, University of Michigan, USA

Member at Large, 2017-2018

Drew Paulin, University of California at Berkeley, USA

Member at Large, 2016-2017

Shenita Ray, Georgetown University, USA

Member at Large, 2018-2019

Nancy Law, The University of Hong Kong, Hong Kong