This image by NASA Goddard Photo and Video is titled Perpetual Ocean showing the flow and movement of the Gulf stream. We chose this image for the Education page as we feel it represents our efforts for continuous improvement. As educators, learning analytics enables us to make informed decisions about our educational practice in support of student learning.
Not sure what learning analytics is?
Take a look at this brief video (3 minutes) introducing what learning analytics is and how it can support teaching and learning practices.
Learn more about the use of learning analytics in education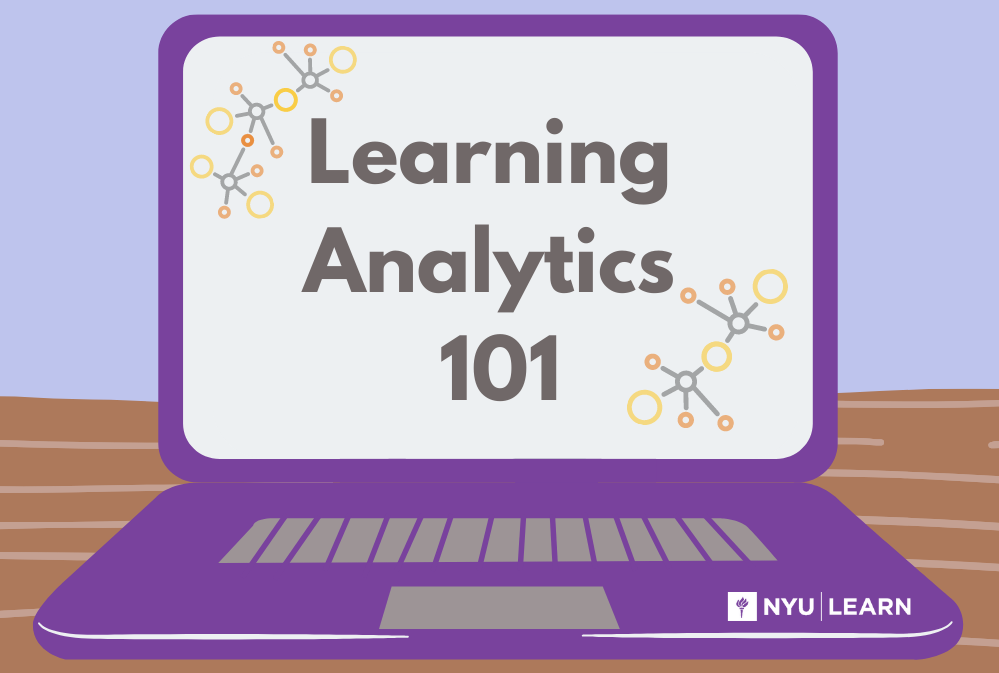 Learning Analytics 101
The Learning Analytics Research Network (LEARN) from New York University, is an in-depth Learning Analytics 101 tutorial that begins with an overview by Professor Alyssa Wise who serves as the Director of LEARN. It also includes articles that enable one to dig deeper into the field and includes descriptions of the various research areas related to learning analytics.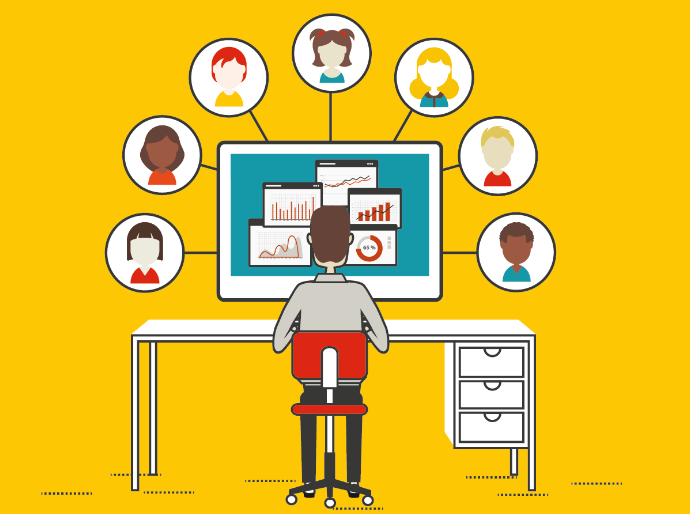 Analytics for the Classroom Teacher MOOC offered by Curtin University in 2019
Analytics for the Classroom Teacher is accessible as an archived course on EdX. The course syllabus includes the following course objectives:
How educational data analytics can improve classroom teaching and learning

An understanding of the current state-of-the-art in teaching and learning analytics tools and methods

How teaching analytics can be used to analyse your lesson plans

 and reveal more about your students' learning

How you can reflect on your teaching practice by combining insights from both teaching and learning analytics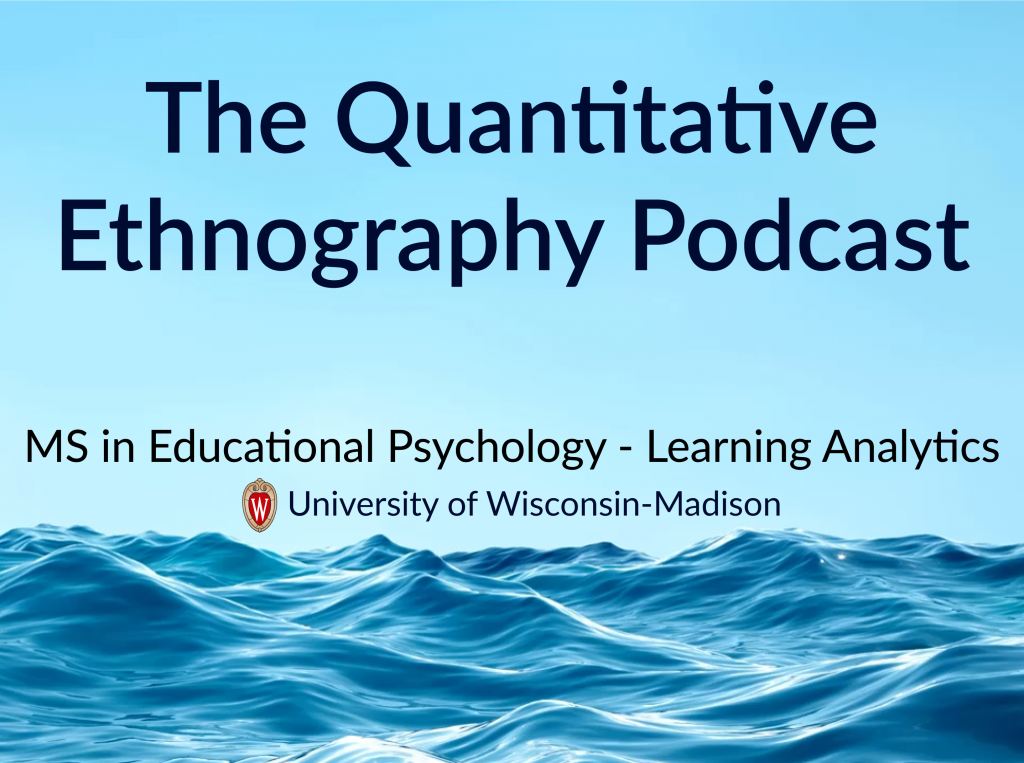 The Quantitative Ethnography Podcast offered by the University of Wisconsin-Madison
Learn about how practitioners are using Quantitative Ethnography, a methodology that blends quantitative and qualitative approaches to find meaning in big data. Each podcast episode features an interview with an academic researcher, all at different stages in their career. The podcast was created for a course on Quantitative Ethnography in University of Wisconsin-Madison's Master of Science in Educational Psychology - Learning Analytics program.
Have resources that could benefit other educators? Please share by emailing Bart Rienties, Education Working Group Chair.