What is a LASI Local?
A LASI Local or a Learning Analytics Summer Institute (LASI) Local is a local/regional event based on the Society for Learning Analytics Research's event which is held in North America every June. The summer institute was created as a field building event and is centered around Learning Analytics workshops that provide hands-on training and techniques that are being utilized in the field today. LASI is not a mini-conference or symposia but a means to teach, train and encourage collaboration between students, researchers and practitioners from around the world. We encourage you if you are interested in building local or regional collaboration in Learning Analytics, consider hosting a LASI local. Please review the LASI Local guidelines below and contact us for more information!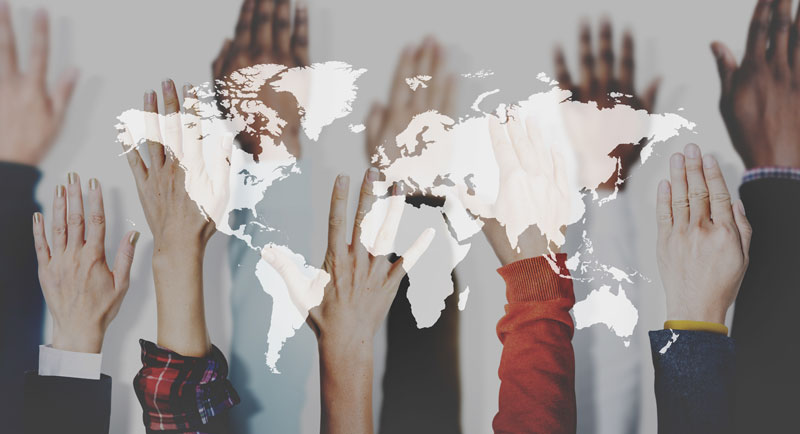 Guidelines for Running a LASI-Local
Designing your LASI-LOCAL. Design your local event to meet the needs of your context. Most events have been face-to-face, but in past years have included 100% online, and 50/50 blended. They may scale from nations/regions/states, to a small group in your institution translating the big ideas into practical implications. It may be a small discussion group, to an event with your own speakers, agenda-setting workshops, hands-on tutorials and panels. So think local, and think about the mix that will work for you and your community.
LASI's are about field-building, so your LASI should not be a mini-conference, but more training oriented, optionally with a keynote speaker to give a big picture. A member of SoLAR Exec may be available, at least for a remote video keynote.
This is a fantastic platform for you to take a leadership role, and catalyse educators, technologists, researchers, enterprise and policymakers around shaping the next generation of learning infrastructures to truly serve the needs now facing the education sector, and learning more broadly.
You can run your LASI during the week of the US LASI to harness the energy of concurrent events, or at a better time for your community.
In addition, please note that if your event has a fee associated with it that you must provide a discount to all SoLAR members.
LASI Local Approval Process
LASI Local organizers must submit their event to the Events working group to be approved by the SoLAR Executive. Prior LASI locals will receive expedited approvals but still must fill out the Request for SoLAR Event In-Cooperation. This process allows SoLAR to assist better in approval processes and overall event dissemination on all SoLAR communication channels. If you have any specific questions, please contact info@solaresearch.org.
Communication channels. Please be sure to tweet #LASI19 and #LASI+your location ie. #LASIspain, #ALASI, #LASInordic, etc.
Please acknowledge SoLAR as follows:
This LASI Local is part of the Learning Analytics Summer Institute series run by the Society for Learning Analytics Research (SoLAR).
2019 LASI Schedule
LASI-Spain. Vigo, Spain, June 27-28, 2019; Universidade de Vigo.
General Chair: Manuel Caeiro-Rodríguez, Universidade de Vigo, Spain
Organization Chairs: Martín Llamas Nistal, Universidade de Vigo, Spain; Fernando Mikic Fonte, Universidade de Vigo, Spain; Martín Liz Domínguez, Universidade de Vigo, Spain;
Program Committee Chairs: Ángel Hernández-García, Universidad Politécnica de Madrid, Spain; Juan Cruz-Benito, IBM Research, USA; Manuel Caeiro-Rodríguez, Universidade de Vigo, Spain; Alejandra Martínez-Monés, Universidad de Valladolid, Spain; Pedro José Muñoz-Merino, Universidad Carlos III de Madrid, Spain; Mikel Larrañaga, Euskal Herriko Unibertsitatea, Spain; Mikel Villamañe, Euskal Herriko Unibertsitatea, Spain; Ainhoa Álvarez, Euskal Herriko Unibertsitatea, Spain; Rafael Pastor, Universidad Nacional de Educación a Distancia, Spain; Miguel Ángel Conde-González, Universidad de León, Spain;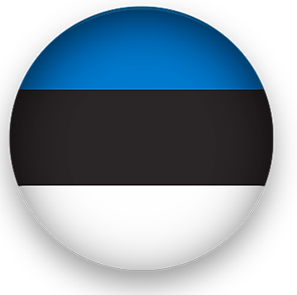 LASI-Nordic. Tallinn, Estonia, August 28-30, 2019; Tallinn University.
Chairs: Kairit Tammets, Tallinn University, Estonia; Maria Rodriguez Triana, Tallinn University, Estonia; Tobias Ley, Tallinn University, Estonia; Luis Pablo Prieto, Tallinn University, Estonia; Sanna Järvelä, University of Oulu, Finland; Jonna Malmberg, University of Oulu, Finland; Hanna Järvenoja, University of Oulu, Finland; Irene-Angelica Chounta, University of Tartu, Estonia;