In cooperation with SoLAR
At this page you can apply for the "In cooperation with SoLAR" quality label for educational projects.
Do you have a project or an event which aligns with the mission of expanding and advancing the field of learning analytics? If so, you might consider applying for in-cooperation with SoLAR, which is a formal way of requesting the support and endorsement from the Society. By being an approved in-cooperation project or event, you would be allowed to use SoLAR's branding and logo on your website and/or printed materials, as well as have active support by the Society in dissemination through regular communication channels which include, SoLAR's website, monthly newsletter, and social media accounts.

Events In-Cooperation
If you are organising a conference, seminar, symposia, workshop, tutorial, or a similar academic event that relates to learning analytics you might want to apply for SoLAR's event in-cooperation. Take a look at our event in-cooperation guidelines; if you think that your event meets the criteria you can then fill out our event in-cooperation web form. If you have any specific questions about event in-cooperation, you can contact us at info@solaresearch.org.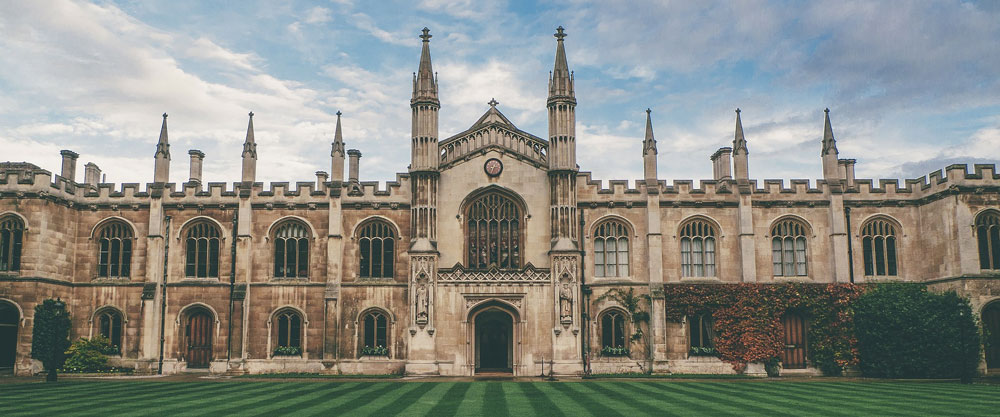 Educational In-Cooperation
If you are working on a course or study program (for credit or not, online or not), textbook or any other educational project that would benefit the learning analytics community, consider applying for SoLAR Educational In-Cooperation status. Please complete the educational project in-cooperation web form, which asks you to upload documentation including the target audience, duration and modes of study, any form of accreditation, the learning materials, and your credentials. SoLAR requires that you should attend to ethical considerations in a way that's appropriate in breadth and depth to the level of the educational offering. If you have any questions please contact us at info@solaresearch.org.