Community
Ways to stay informed, get involved and network with colleagues from our international learning analytics community.
Welcome to the SoLAR Community! On this page, you will find several SoLAR initiatives that as SoLAR Community members you can take an active role in, such as joining a Special Interest Group, establishing a Special Interest Group, planning a LASI Local or another Learning Analytics event and much more! If you are just joining us and want to find out how you can get further involved in the SoLAR Community, feel free to reach out to info@solaresearch.org.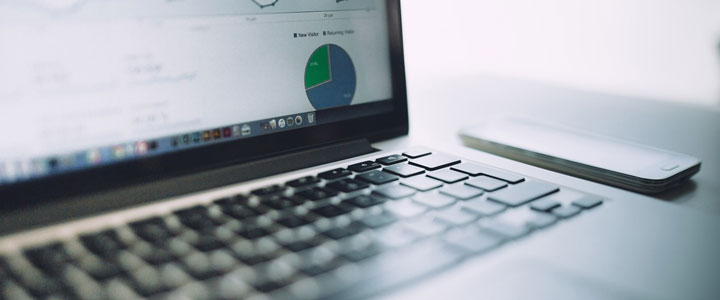 SoLAR supports a range of Special Interest Groups (SIGs) to provide opportunities for active collaboration and professional learning among people who group around a common interest topic in learning analytics.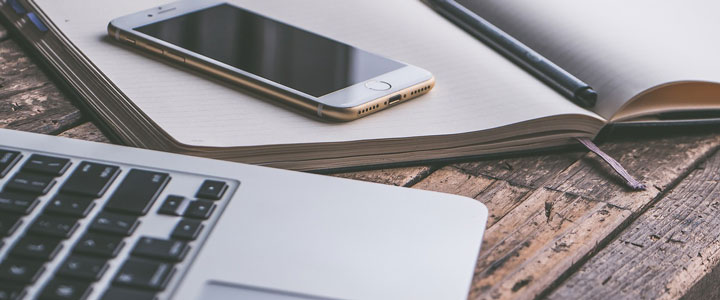 Do you have a project or an event which aligns with the mission of expanding and advancing the field of learning analytics? If so, you might consider applying for in-cooperation with SoLAR, which is a formal way of requesting the support and endorsement from the Society. By being an approved in-cooperation project or event, you would be allowed to use SoLAR's branding and logo on your website and/or printed materials, as well as have active support by the Society in dissemination through regular communication channels which include, SoLAR's website, monthly newsletter, and social media accounts.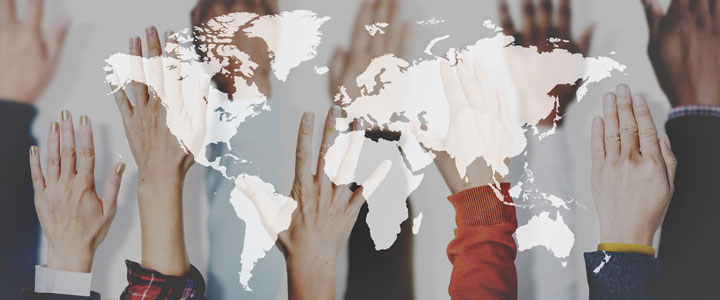 A LASI Local or a Learning Analytics Summer Institute (LASI) Local is a local/regional event based on the Society for Learning Analytics Research's event which is held in North America every June.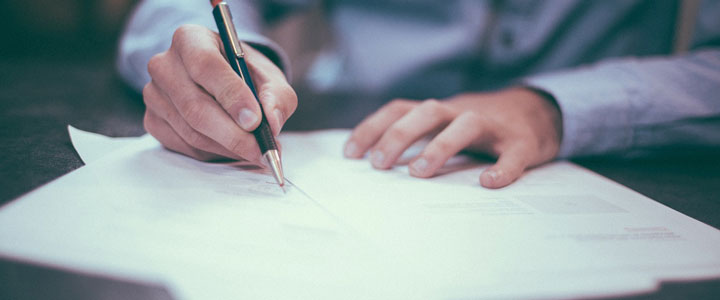 2019 Erik Duval Travel Scholarship: This scholarship fund is in memory of Dr. Erik Duval (1965-2016), Professor of Computer Science at the University of Leuven and one of the foremost researchers in the field of Technology Enhanced Learning (TEL) for more than a decade.
The Society for Learning Analytics Research is proud to present a new series of Podcasts & Webinars for our growing community!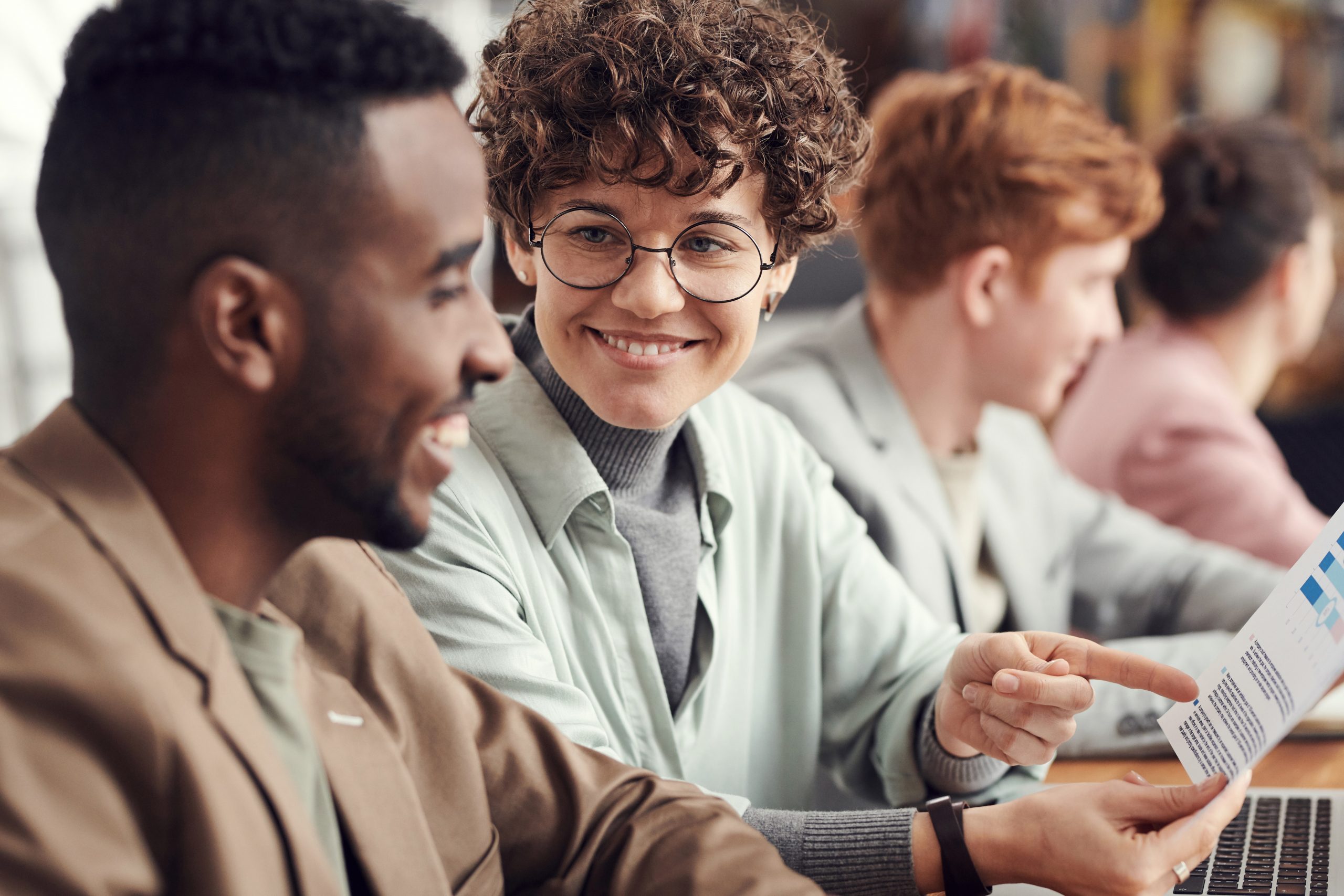 SoLAR is looking to create an internal database of experts in topics related to learning analytics. Please provide us with your information if you would like to be added to this list. The list will only be accessed by the SoLAR executive members for the organisation of research communication and engagement.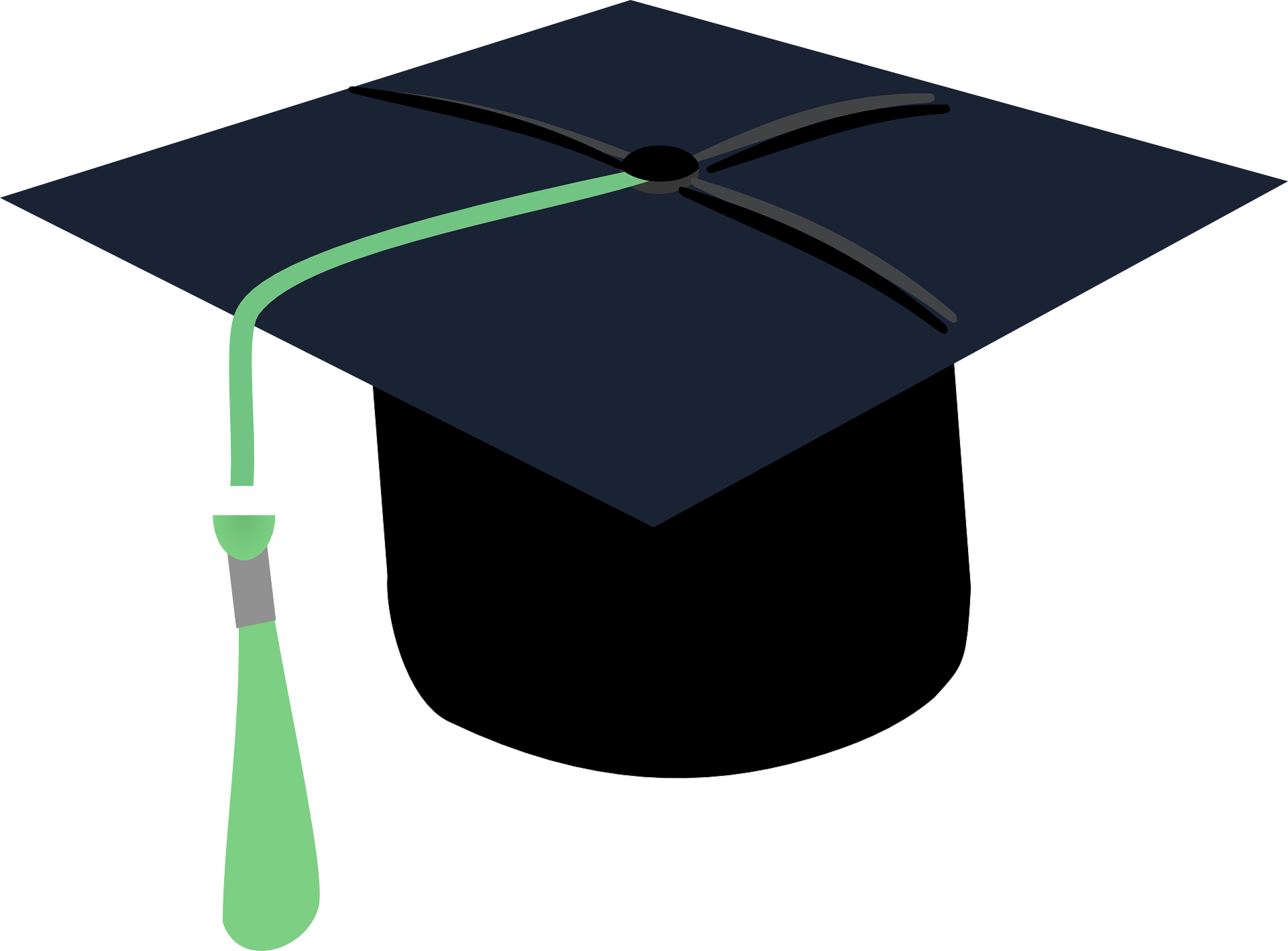 Learning Analytics is so multidisciplinary that PhD theses can take a wide variety of forms, written in different 'genres' inherited from their parent disciplines. This resource is provided by SoLAR as a 'one-stop-shop' to search for Learning Analytics PhD theses.