The impact we make: The contributions of learning analytics to learning.
Society for Learning Analytics Research
The Society for Learning Analytics Research (SoLAR) is an interdisciplinary network of leading international researchers who are exploring the role and impact of analytics on teaching, learning, training and development.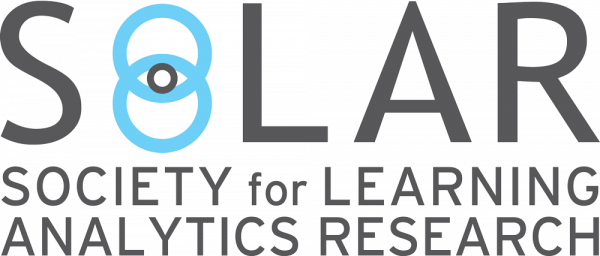 About the University of California
The University of California, Irvine is a driving force of innovation and discovery in educational technology and learning analytics. UCI is ranked in the top 10 of public institutions in the United States (currently number 7). Further, as a Hispanic-Serving Institution (HSI), hosting LAK at UCI will afford broader access to students and faculty that are currently under-represented within the LAK community. Such opportunities to ensure diversity in the LAK conference will benefit the Society for many years to come.
About the venue
Newport Beach Marriott Hotel & Spa
The property has 16 floors with 513 rooms and 19 suites. There is one restaurant, lounge and Starbucks on site. There are 24 meeting rooms of various sizes that can easily accommodate LAK. There are 2 outdoor pools, fitness center, day spa and access to biking, hiking and jogging trails. The hotel is close to the University of California Irvine being only 3 miles south east.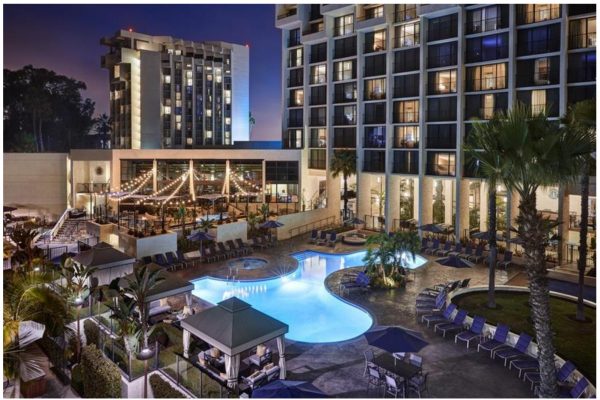 Why You Should Join Us at LAK and Beyond!
The Society for Learning Analytics Research is celebrating 11 years of LAK conferences in 2021! The field of Learning Analytics has grown so much in the past 11 years and this community is stronger than ever!  Take a peek at why we think you should submit to LAK conferences, attend LAK or LASI, join our mailing list and better yet become a SoLAR Member! At SoLAR, our overall mission continues to be to grow the field of learning analytics globally. Join us in this mission today and we hope to see you at an event soon!