Professor Yvonne Rogers (University College London, UK)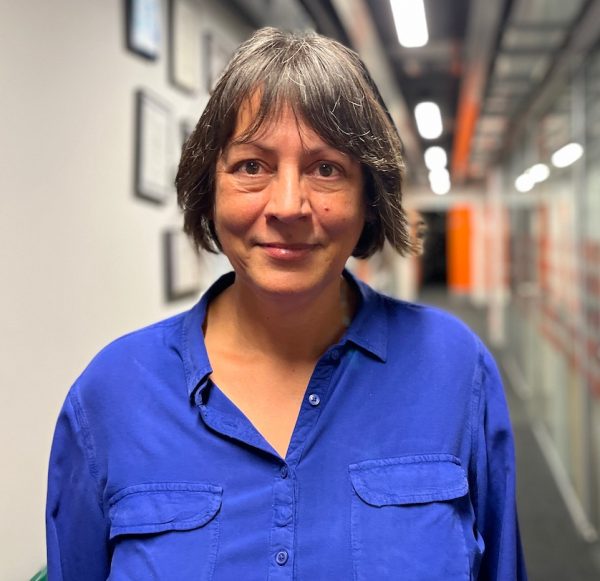 Yvonne Rogers is the director of the Interaction Centre at UCL (UCLIC), deputy head of department for Computer Science and a Professor of Interaction Design. Her research is in the areas of human-computer interaction, ubiquitous computing and interaction design. Her current research focuses on how human behaviour is being impacted and augmented through the design and adoption of new technologies. She is particularly interested in how human-centred applications of AI can be developed that benefit society. Central to her work is a critical stance towards how visions, theories and frameworks shape the fields of HCI, cognitive science and ubiquitous computing. She been instrumental in promulgating new theories (e.g., external cognition), alternative methodologies (e.g., in the wild studies) and far-reaching research agendas (e.g., "Being Human" manifesto) and has pioneered an approach to innovation and ubiquitous learning. In 2022 she was awarded the ACM SIGCHI Lifetime Achievement Research Award and was elected as a fellow of the Royal Society. Other awards include the Royal Society Robin Milner Medal (2021) and a MRC Suffrage and Science Award (2020) for being one of the leading women in mathematics and computing. She was also awarded a chair of excellence from the University of Bremen (2020-2024).
Professor Ken Koedinger (Carnegie Mellon University, USA)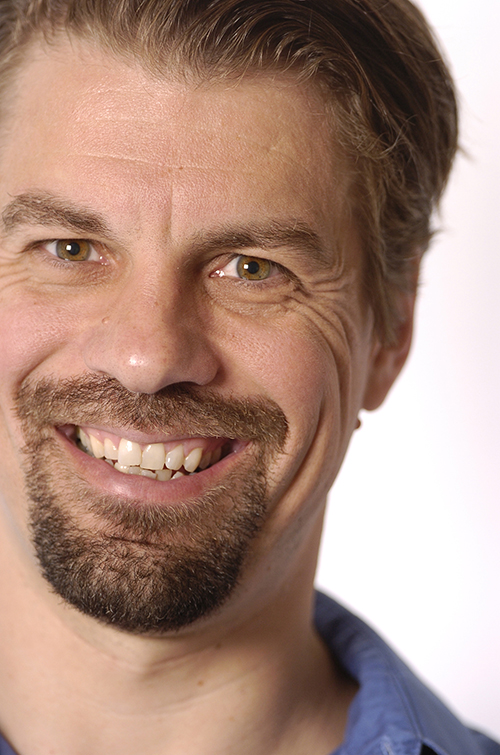 Ken Koedinger is the Hillman Professor of Computer Science at Carnegie Mellon with training in Psychology (PhD), Computer Science (MS), and Mathematics (BS) and some experience teaching high school geometry. He explores how people think and learn by developing and studying technology-enhanced learning. He directs LearnLab (learnlab.org), which provides the world's largest educational technology data sharing resource (learnlab.org/DataShop) as well as learning analytics sharing (learnsphere.org). LearnLab provides educational resources for improving data-driven learning engineering including the Masters of Educational Technology and Applied Learning Sciences (METALS) that Koedinger started and continues to direct. LearnLab builds on the past success of Cognitive Tutors, an approach to online personalized tutoring that is in use in thousands of schools and has been repeatedly demonstrated to increase student achievement, for example, doubling what algebra students learn in a school year. He was a founder of Carnegie Learning, Inc. (carnegielearning.com) that has brought Cognitive Tutor based courses to millions of students since it was formed in 1998. In 2017, he received the Hillman Chair and in 2018, he was recognized as a fellow of Cognitive Science. He recently served as a president of the International Educational Data Mining Society. Dr. Koedinger has authored over 300 research papers and some 60 successful grant proposals.