Invited Keynote:
Title: Your mission, should you choose to accept it
Bio:
Rebecca Ferguson is Professor of Learning Futures in the Institute of Educational Technology (IET) at The Open University in the UK, and a senior fellow of the Higher Education Academy. Rebecca was an executive member of the Society for Learning Analytics Research (SoLAR) for four years and is currently one of the Editors in Chief of the Journal of Learning Analytics. Her work has been influential in shaping the field, supporting implementation across Europe, and promoting a focus on social learning analytics and on ethics. She has been invited to lead events in this area on five continents, including several associated with her work as a principal investigator on the European Learning Analytics Community Exchange (LACE) and on LAEP, a project that helped European policymakers to set out an agenda for high-quality and stimulating ways of learning and teaching through the use of learning analytics.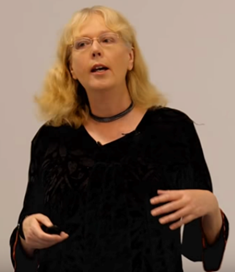 Professor Rebecca Ferguson
Invited Keynote:
Title: Learning Analytics for all and of all sizes
Bio:
Since 2018, Professor Tan Eng Chye has served as the National University of Singapore's fifth president. As a university leader and educational innovator, he has shaped and reshaped the university's academic system in response to national changes. Under his guidance, NUS introduced the grade free first year policy, University Scholars Programme, University Town Residential College Programme, interdisciplinary colleges, and saw a wide-spread adoption of technology-enhanced education. His passion for using institutional and learning analytics to improve teaching and learning at the university led to the formation of the NUS Institute for Learning Sciences and Educational Technology (ALSET) which brings together the university's data sources and curates them for research purposes and the Office for Data Intelligence for customized evaluation and reporting purposes. 
Prof Tan holds degrees in Mathematics from the National University of Singapore as well as Yale. In 2014, he received the Public Administration Medal (Gold) at Singapore's National Day Awards for his outstanding contributions to education. In 2018, he was awarded the Wilbur Lucius Cross Medal for exceptional Yale University alumni in the areas of scholarship, teaching, academic administration and public service. He is a member of the Singapore's Future Economy Council, which is tasked with driving the growth and transformation of the country's future economy and was recently conferred the title of Knight of the French Order of the Legion of Honour (Chevalier de la Légion d'Honneur) – the highest French distinction for military and civil accomplishments – for his distinguished contributions in education and research.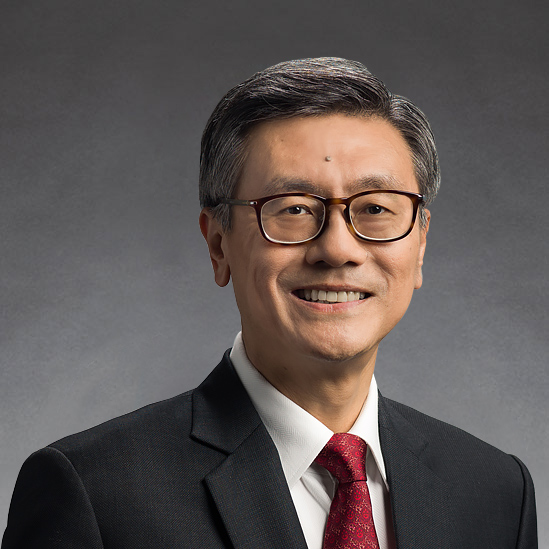 Tan Eng Chye, NUS President