Info Hub Resources Tagged "overview"
URL:
http://www.springer.com/gp/book/9781461433040
This edited volume includes theories, findings, strategies, and tools from across education and technological disciplines. Guiding readers through preparation, design, and examples of implementation, this pioneering reference clarifies LA methods as not mere data collection but sophisticated, systems-based analysis with practical applicability inside the classroom and in the larger world. Case studies illustrate applications ofContinue reading →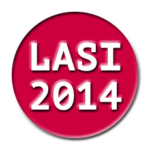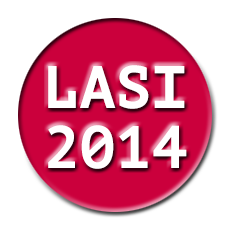 URL:
https://youtu.be/oR4prUnEm2g?list=PLOF7tBP24lAeyUXPOSCWf3D8OuR9E6VYO
Learning Analytics Summer Institute 2014 (June 30) Overview of the Discipline – George Siemens and Ryan Baker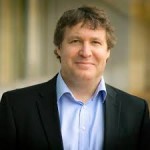 URL:
http://learninganalytics.net/LAK_12_keynote_Siemens.pdf
An early vision worth reading.